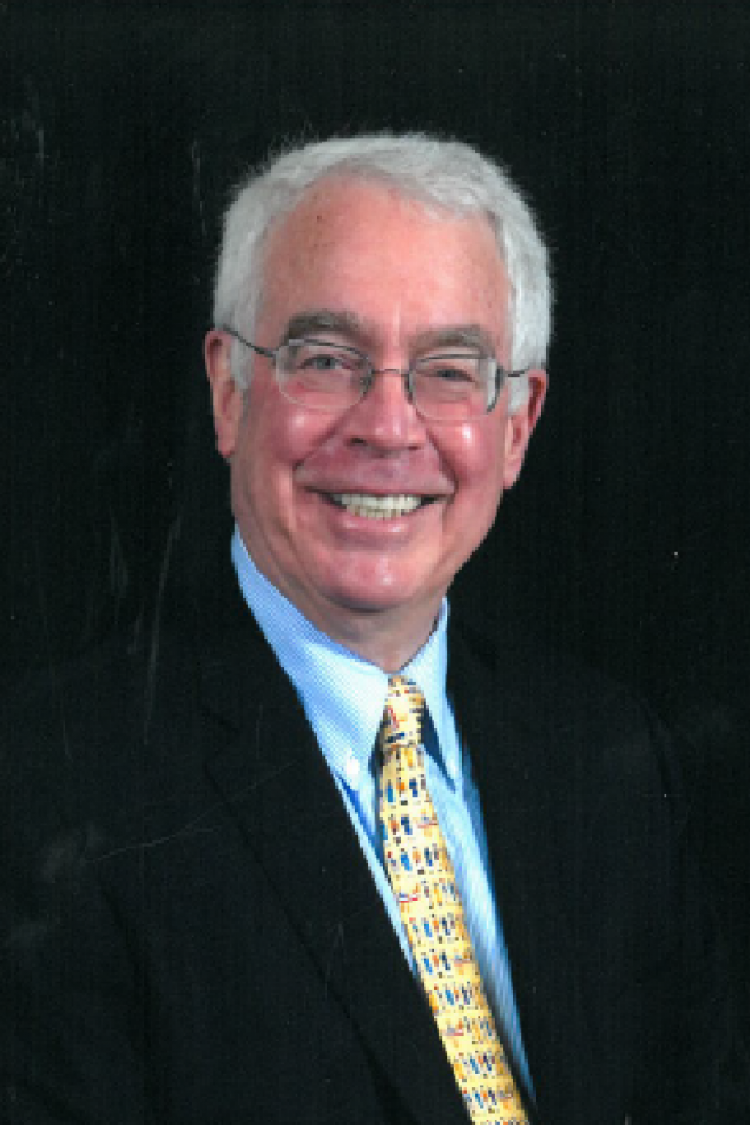 Clerk
Vestry and led the technology committee, stewardship, and canvass. Pen and his wife, Sally, led the Greeters ministry for several terms, and served on the parish profile and strategic planning committee. Pen is also a regular member of the Lenten study group.
Pen has five children who grew up at St. Paul's. He is the grandparent of 10 (so far) and an avid dog lover.
Over the last thirteen years, Pen has been a consultant in strategy management & execution, and in IT program & project management for corporations, non-profits, and government/military. He has also been an instructor in program, project and change/communication management specializing in organization agility.
Pen attended Princeton and Cambridge and served in the US Navy. He is fond of dry humor, sailing, fishing, large furry dogs, and lame jokes.
Contact:sx2jones@comcast.net